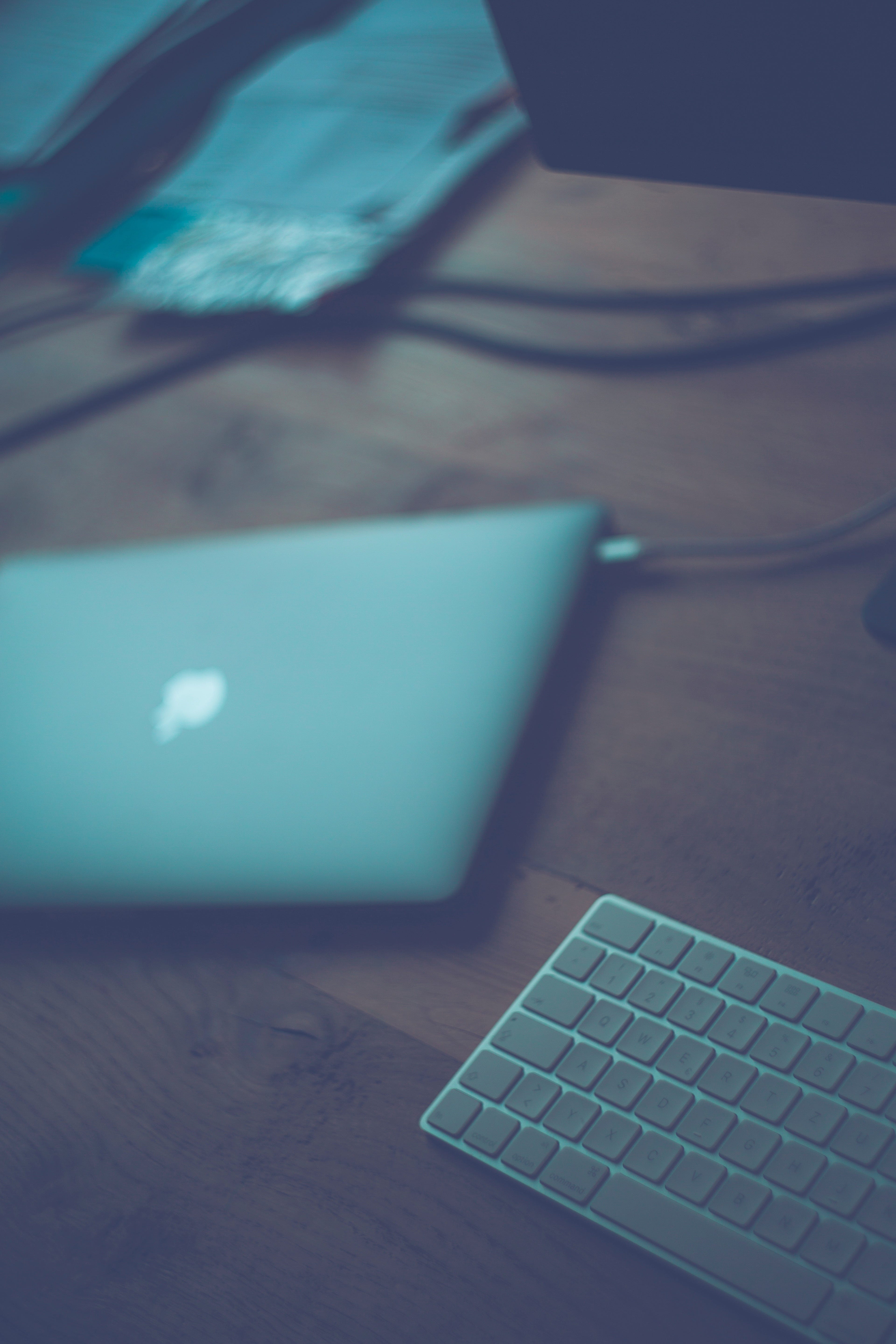 Esportionary.net
Think tank about gaming and e-Sports

We think e-Sports!
Who we are, what we do - e-Sports on the next level
e-Sports
We show you what e-Sports means, what the scene is about, what are the no-gos for newcomers and all you need to know about this sport.
Research
Our main goal is the scientific work in the fields of gaming and e-Sports, with a strong focus on business models.
Experience
Our members have experience of more than twenty years in the e-Sports business, starting at the end of the 1990s.
References
What is e-Sports? What is not? How are business models work in e-Sports? What do I need to know about the market?

We've researched on different fields of e-Sports and gaming. Please contact us for a list of our publications and partners we're working with.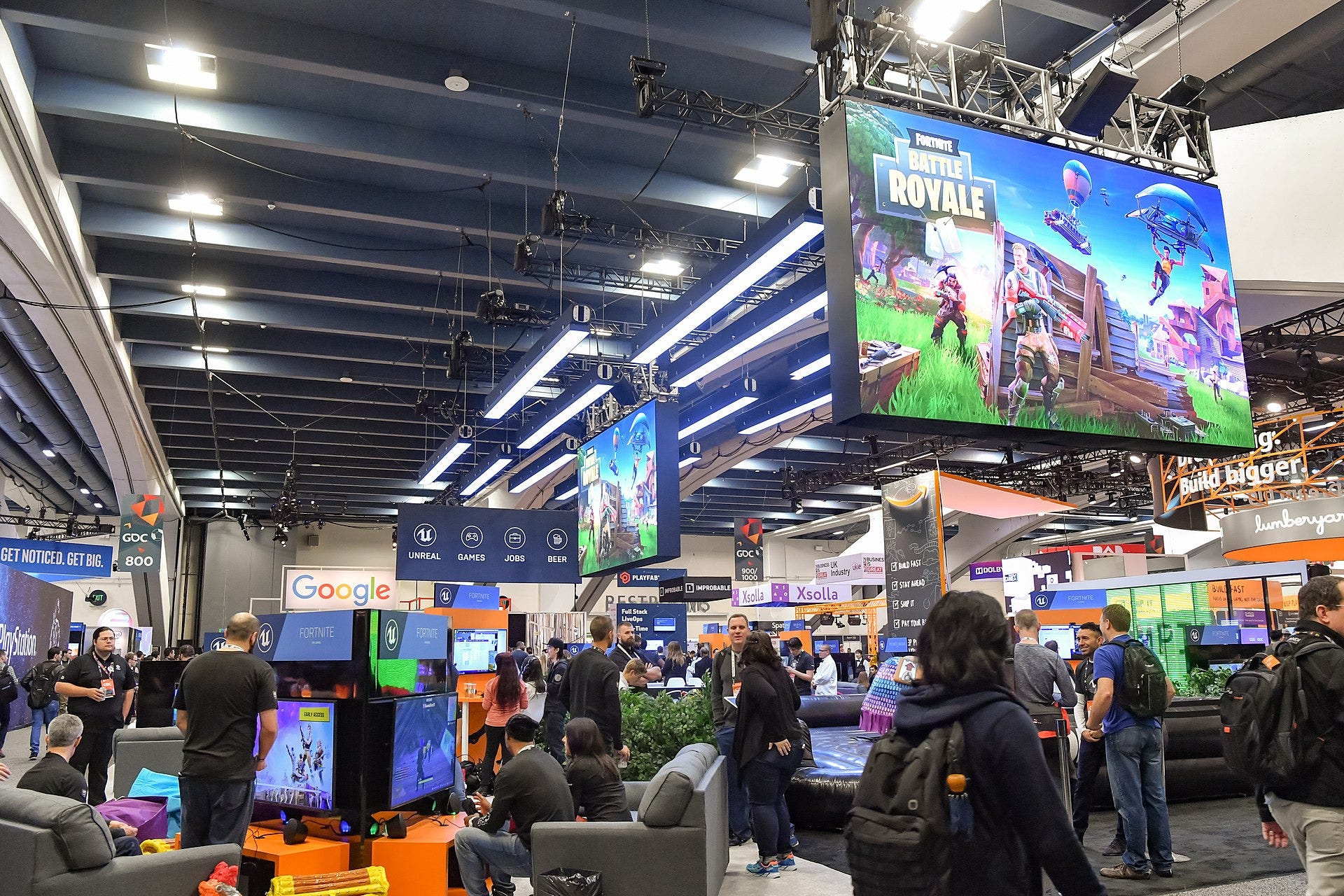 e-Sports made history
e-Sports is much older than most people think.

We work on historical e-Sports projects, with an eye on South Korea, where some of the first big events took place.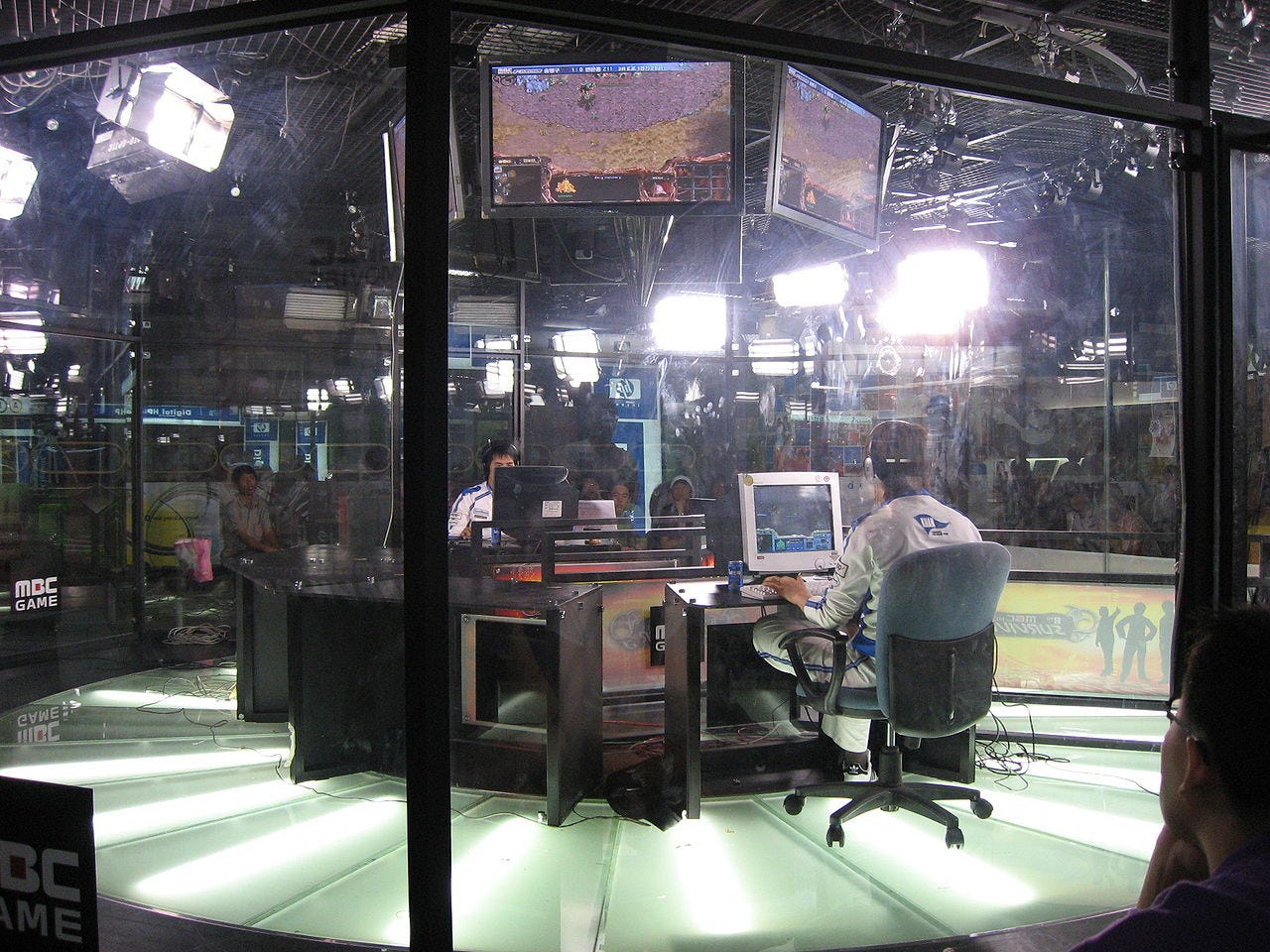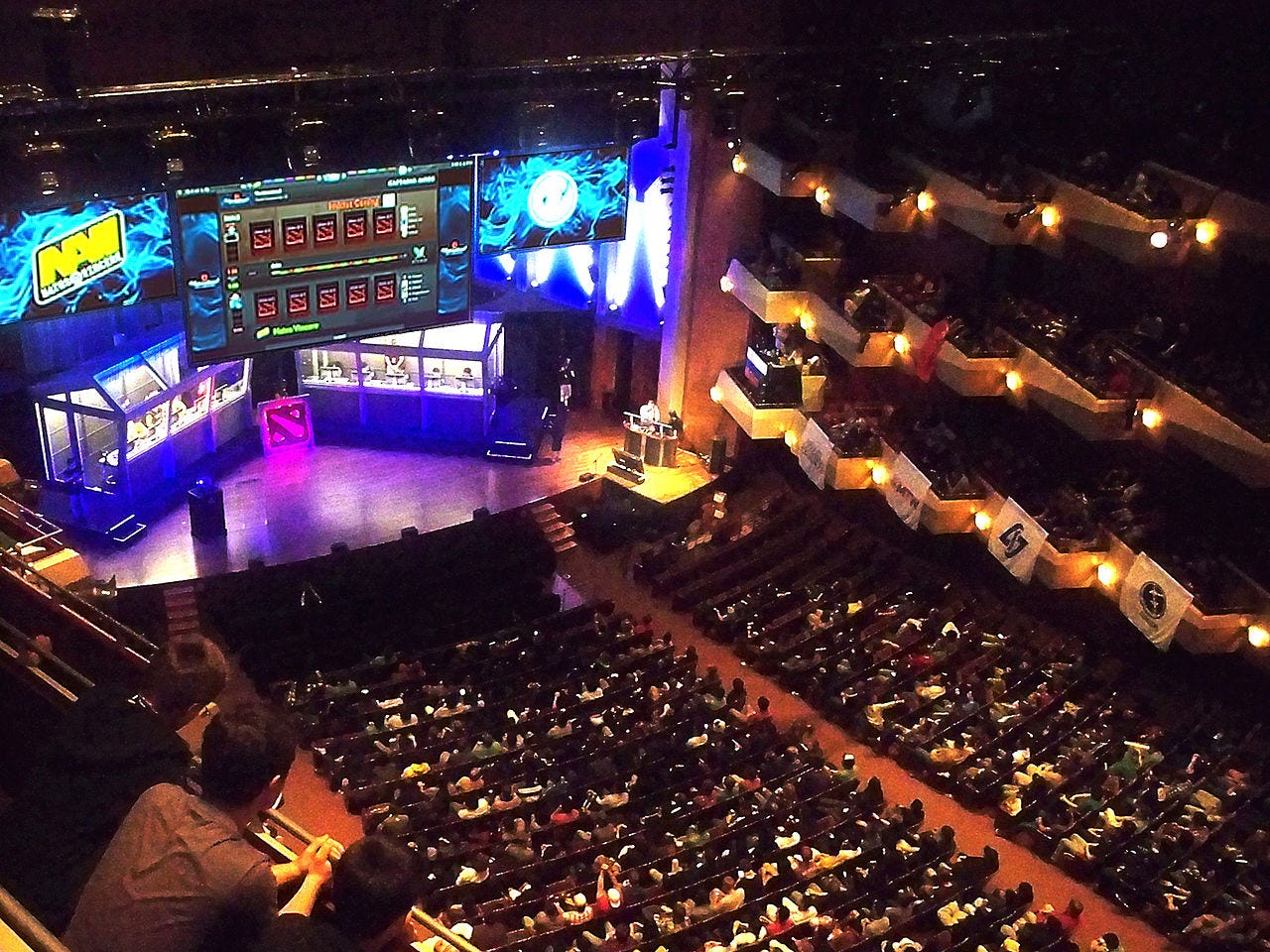 Millions of viewers worldwide in front of their screens, thousands in stadiums, sports halls or theaters.

e-Sports is not only a sport because of its fans, it is also a sport because of physical aspects and training components.

We can show you.
e-Sports book
Our Head of / CEO has published the first big e-Sports book in German in april / may 2018.

A bestseller and THE standard book about e-Sports in Germany, Austria and Switzerland.

The book shows what e-Sports is on a global level.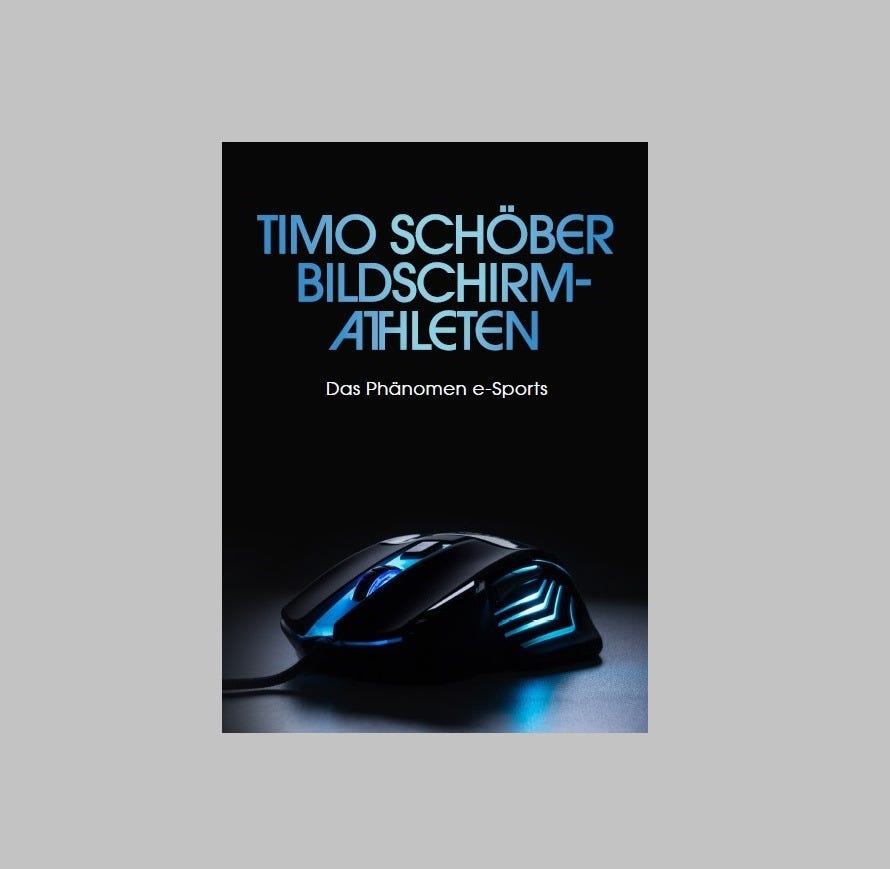 Support
We support publications, books and papers.
You want to learn more?
Read about our services and don't hesitate to contact us.

We love e-Sports. We live e-Sports. We are e-Sports.